CONCLAVE 2024
April 26 – 28, 2024 | Pipsico Scout Reservation, Spring Grove, VA
Hosted by Blue Heron Lodge #349
Section E9 Conclave Program
 Quest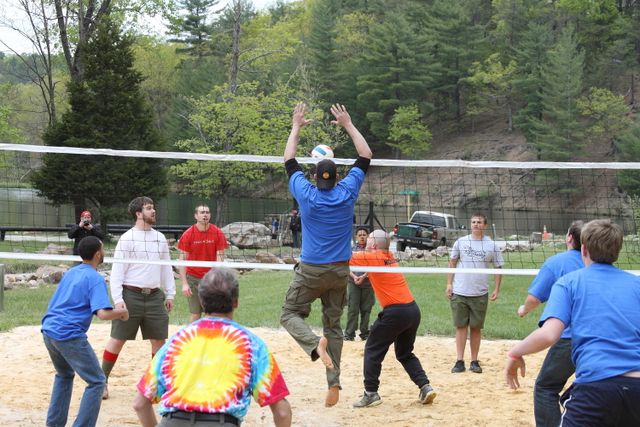 If you are looking for something to do at Conclave that has excitement, competition and camaraderie, look no further than the afternoon activities known as "The Quest for the Golden Arrow!"  Compete in five fun events to help your lodge bring home the Golden Arrow! Some events change each year but past events have been Tug-O'-War, Volleyball, Ultimate Frisbee.
American Indian Activities (AIA)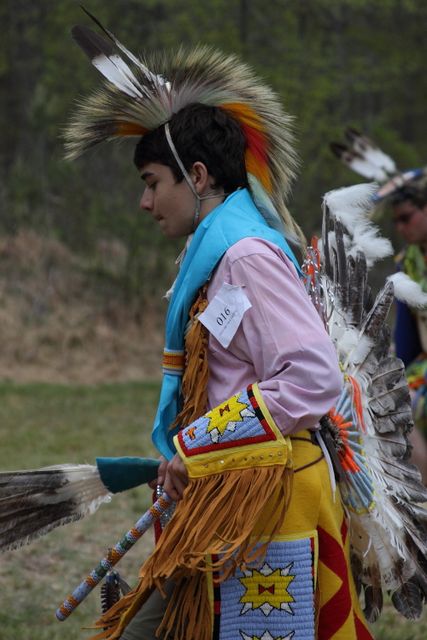 Interested in Native American Dance, Drum, or Craft?  Whether you are a seasoned hobbyist or a new comer to the AIA world, the American Indian Activities area at Conclave is the place for you.   We will be holding training in not only dance but also drumming and singing, crafting, ladies dance, and even specialized classes on the different styles of dance.  We are looking to see dancers from all across the state in our Saturday Afternoon powwow and dance competition.  We also hope all you seasoned adult dancers can help judge the competitions.  Come on out and see the AIA area at Conclave!
Ceremonies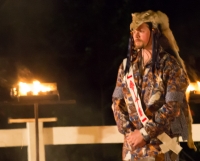 Ceremonies at Conclave will largely be focused on involvement and growth. We will be striving to help more Arrowmen get into ceremonies and to give those already involved deep insights and lasting knowledge. Furthermore, we will be helping the section grow into the new Brotherhood Ceremony and will be providing extensive training on its purposes and nuances. We look forward to working with each and every ceremonialist in April!
Shows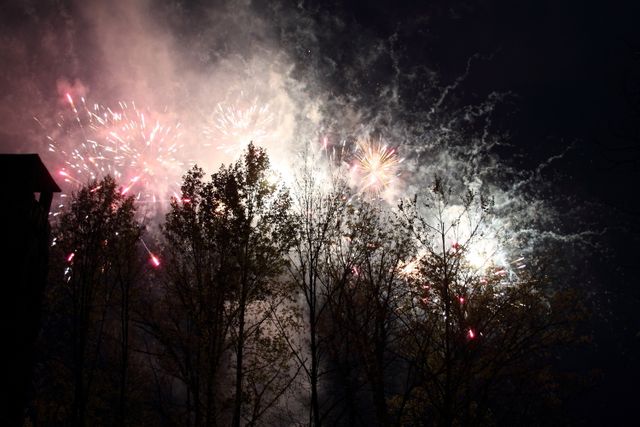 The E9 Shows Team is excited to present Scouting's message live in the theme of this year's Conclave. Whether this is your first Conclave or your tenth, be prepared to see and hear the meaning of the Order of the Arrow like you never have before! Conclave will end on a high note with our Saturday night show, featuring awards, performances by AIA and much, much more! If you are interested in bringing our Conclave theme, "Together We Serve," to the stage, please email shows@oae9.org. Even if you don't have show experience, we need you to help deliver Scouting's message, LIVE!
Special Events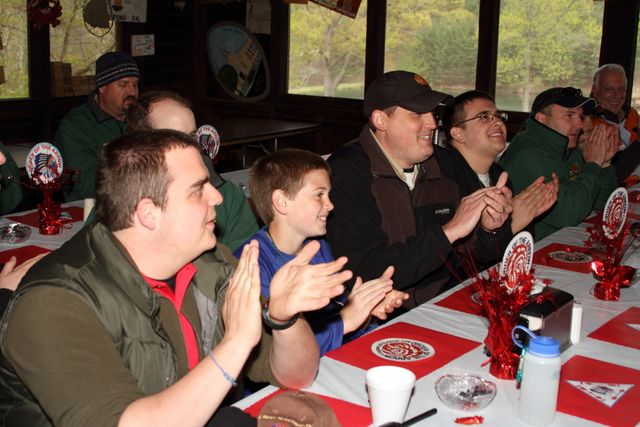 The Special Events Committee is planning a jam-packed weekend of activities geared towards Arrowmen of all ages! Enjoy recreation and fellowship at the Friday night Carnival and Saturday night at the Grand Hodag, where you can sample foods from across Virginia! The newest Arrowmen from each lodge at Conclave will be special guests at the New Arrowmen Luncheon.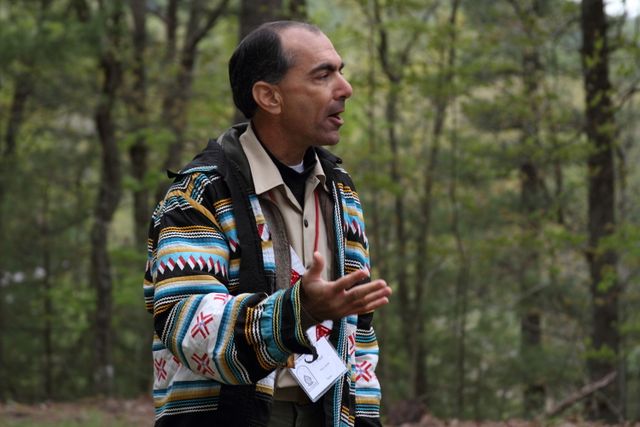 We are going to be having a variety of training programs this year, ranging from preserving our order's history, to knowing how to keep it moving forward. We'll have sessions for new Arrowmen, experienced Arrowmen, and adults as well.