CONCLAVE 2022
April 29 – May 1, 2022 | Camp Shenandoah, Swoope, VA
Hosted by Shenandoah Lodge #258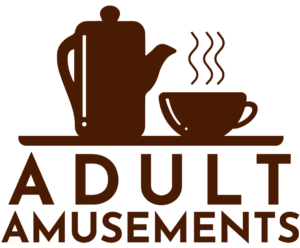 We heard you clamoring for even more events for adults to participate in.  Adult Amusements activities will be happening at the Aquatics area at Camp Shenandoah. Take a look at these opportunities in between naps and cups of coffee:
Morning Trainings:
ARC CPR/AED: Free for all, however, the certification will cost students $30.
Safe Swim Defense
How to Run a BSA Swim Check
Afternoon Activities:
Dutch oven dessert grab bag contest: Participants do not need to bring their own food we will provide the required materials* And of course, they will be able to eat their creations afterward.
Corn Hole Contest: Find a teammate and enter this tournament for bragging rights and points towards the Golden Advisors Rocking Chair Award

Branding: Featuring our new E9 logo: Participants will earn points based on the number of adults that come for the brands and not the number of brands that they get.
Advisors Lounge: A crowd favorite, free coffee and snacks for adults will l be available all Saturday afternoon of Conclave. (No points are awarded for this).
Award Ceremony:
Golden Advisors Rocking Chair Award: Lodges will earn points from participation (for the morning trainings + branding) and performance in the Corn Hole Contest. Lodge with the most points by the end wins this coveted award presented Saturday night at the Conclave Closing Show.