CONCLAVE 2024
April 26 – 28, 2024 | Pipsico Scout Reservation, Spring Grove, VA
Hosted by Blue Heron Lodge #349
Check back soon for updated information for the 2024 Conclave. While you wait check out what we offered in 2023 for an idea of what to expect at Conclave!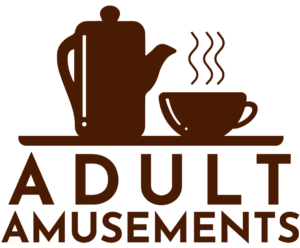 We heard you clamoring for even more events for adults to participate in.  Adult Amusements activities will be happening at the left-side porch of the Health Lodge area at Camp Powhatan. Take a look at these opportunities in between naps and cups of coffee:
Morning Trainings:
ARC CPR/AED: Free for all, however, the certification will cost students $30.
Safe Swim Defense & Swim Check Training
Afternoon Activities:
Dutch Oven Competition: Participants do not need to bring their own food we will provide the required materials and ingredients (some will be secret!). And of course, you will be able to eat their creations afterward. Placement earns points towards Golden Advisors Rocking Chair Award
Corn Hole Tournament: Find a teammate and enter this tournament for bragging rights and points towards the Golden Advisors Rocking Chair Award
Chat, Chen, N' Chug: (Previously called Adviser's Lounge)

A crowd favorite, free coffee and snacks for adults will be available all morning and afternoon at the left-side porch of the Health Lodge. Join us on Saturday for fellowship and discussion about Scouting and the OA
Award Ceremony:
Golden Advisors Rocking Chair Award: Lodges will earn points from participation in Adult Amusement sponsored morning trainings, placement in Dutch Oven Competition, and performance in the Corn Hole Tournament. The lodge with the most points by the end of the program will win this coveted award to be presented Saturday night at FireFest.